TRAVELING WITH FTM PACKER – WHAT TO EXPECT?
We all dream about perfect vacation, which is not ruined by any inconveniences at the airport… So, we decided to provide you some insights what challenges occur while travelling with your packer.
Read more...
  HOW TO WEAR YOUR PROSTHETICS COMFORTABLY
?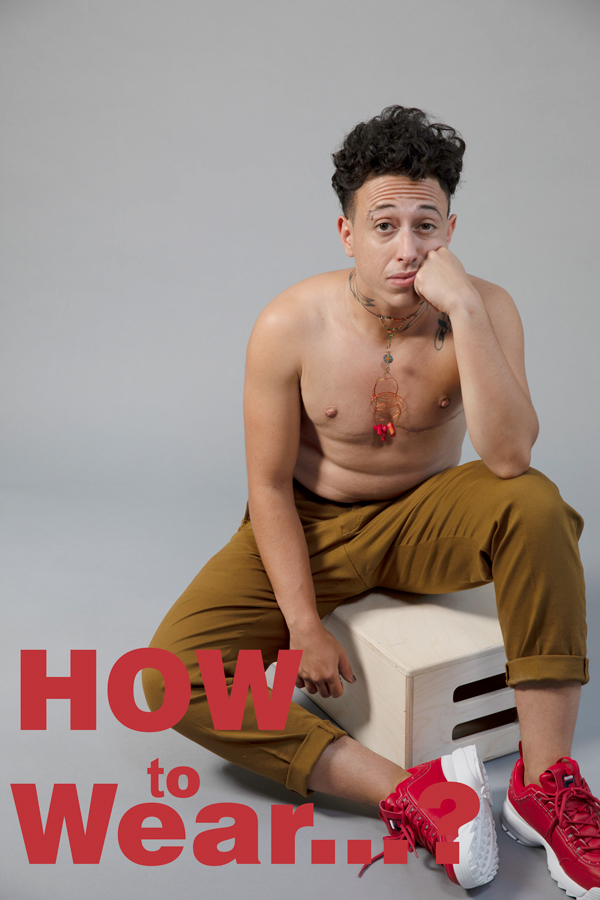 So, you have chosen your perfect penis prosthetics… What's next?
Well, you need to find a way to wear it comfortably, so that it would make you happy and you would avoid stressing about it daily! Each of us is a unique person, so naturally, what is suitable for one person, not always work for another. That is why, if you search how to wear your prosthetics, you will have hundreds of different opinions and most of them contradict each other. There are mainly three ways to wear your prosthetics – you can wear a harness; you can buy specially designed underwear or you can use an adhesive. We will discuss all these options and hopefully, this will be helpful to you.
Read more...
   WHAT IS A PACKER
?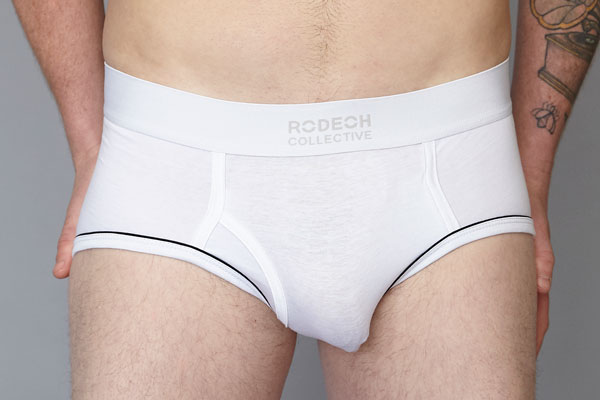 If you are a female-to-male transgender for some time now, you most probably have already heard people talking about packers and packing. So, what is a packer?
Packer is a phallic object, which is worn by FTM to create an appearance of a penis in the underwear. People use different objects to add what is missing, beginning with the packers made from socks, ending with lifelike penis prosthetics, which can be used for pack, play, and even pee. Each FTM is looking for different things, so you may like all of the options, or on the contrary – none of them may work for you. It is really an individual thing.
So, in case you feel dysphoria or are just not happy with the way your body looks, we would suggest trying to use packer. If you are finally ready to start packing, but still have many questions… No worries, we are here to help! We have a few tips for first-time packers, which makes the process of adjusting to the packing as smooth as possible.
Read more...
   HOW TO CLEAN PENIS PROSTHETIC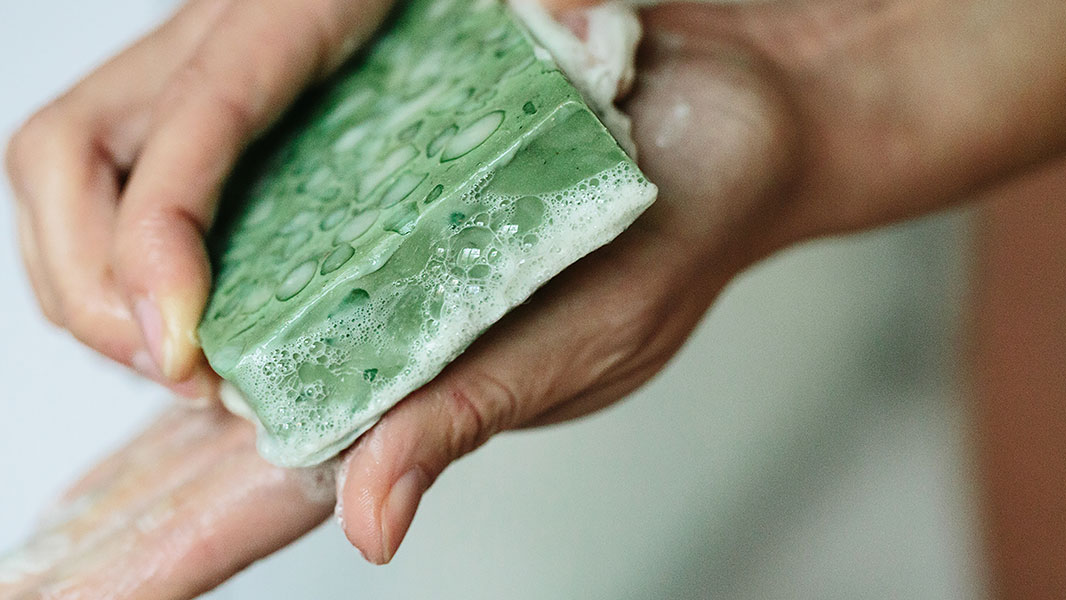 Keeping your Mr.Adam product hygienic by cleaning it regularly is super important. Not only will it increase the longevity of your Mr.Adam product, but will prevent the growth of bacteria and fungi on the product's surface, which can cause infections in both you and your partner/s.
Read more...
  HOW TO FIX YOUR PENIS PROSTHETIC IF IT ACCIDENTALLY GOT TORN.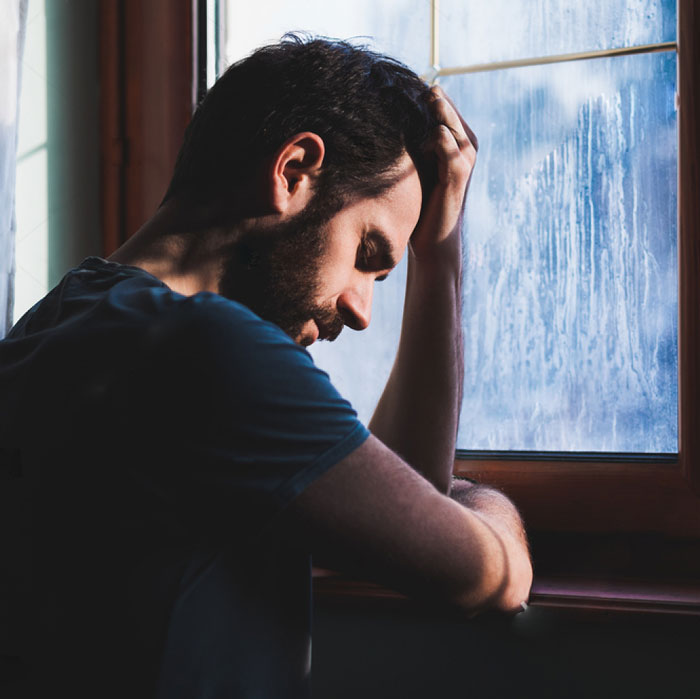 | WHAT TO DO? |
Imagine you are using your prosthetic normally and suddenly notice it is torn… Although it is not the most pleasant thing in the world, it can be solved! First of all, no need to blame it on yourself or on the manufacturer of the product. As you know the item is quite delicate and can be damaged quite easily if you use some sharp things or handle it with force. Sometimes even the zipper can be the reason why the prosthetic ripped. That is why there is a solution for situations like that and you can easily fix a small tear with few easy steps. Please follow the steps provided below to solve this problem easily. 
Instructions how to fix your protheses
If you want to ensure a successful adhesive bonding, a clean and dry surface is a must. Therefore, you need to clean the tear and area around it with a simple degreaser, which you can find in every home. Please remember to wait until it dries before applying the adhesive.
Read more...