PENIS EXTENSION SYSTEMS
"Enjoy having a longer penis with Mr.Adam's realistic hollow penis extension. The extension is a thick, stretchy sleeve that fits snugly around your shaft, made from lifelike, firm, yet squeezable material, just like the real thing – you won't be able to tell the difference! Breathe confidence into your every day and reinvigorate your sex life with the most realistic penis enlargement sleeves on the market! Great quality, great price, and fast delivery!"
Coming soon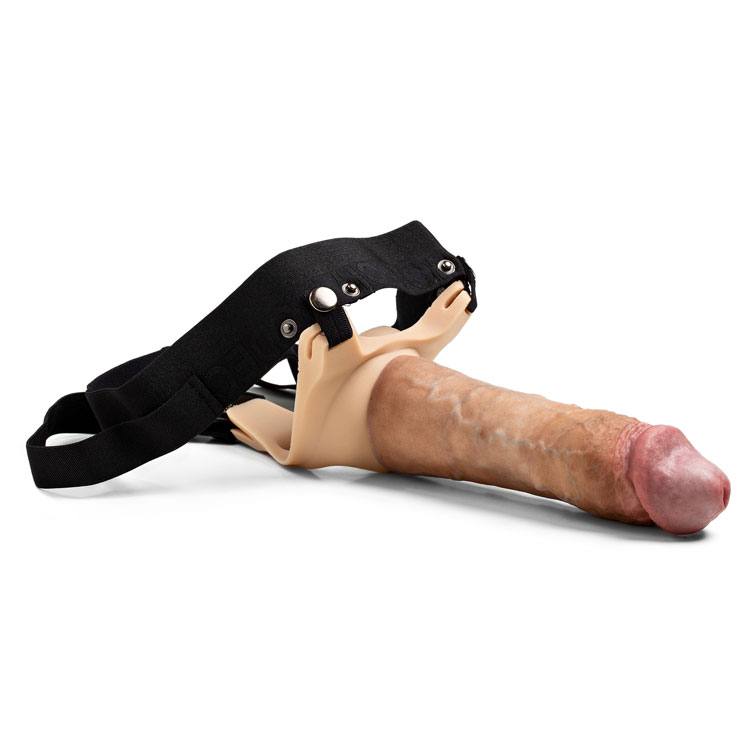 PENIS EXTENSION SYSTEMS
"Enjoy having a longer penis with Mr.Adam's realistic hollow penis extension. The extension is a thick, stretchy sleeve that fits snugly around your shaft, made from lifelike, firm, yet squeezable material, just like the real thing – you won't be able to tell the difference! Breathe confidence into your every day and reinvigorate your sex life with the most realistic penis enlargement sleeves on the market! Great quality, great price, and fast delivery!"
Coming soon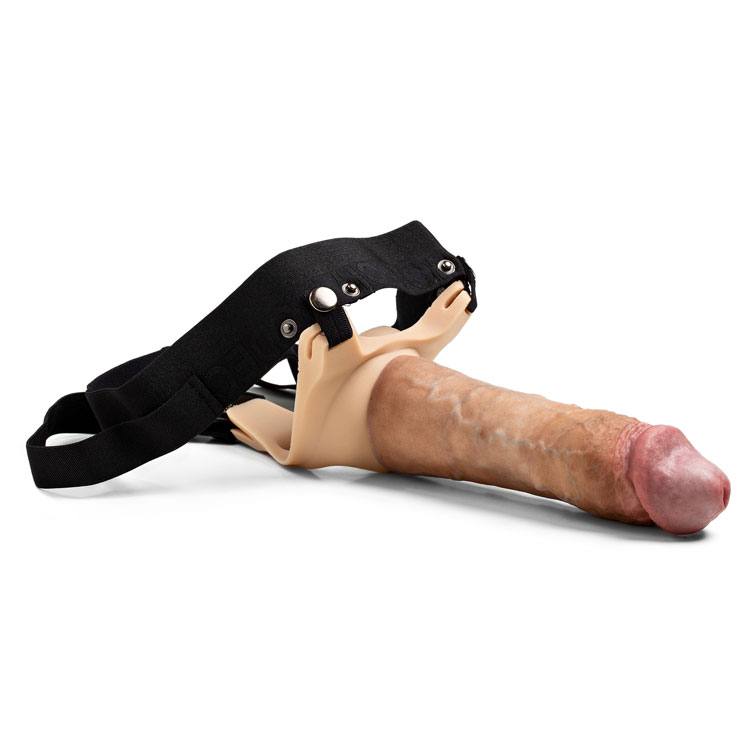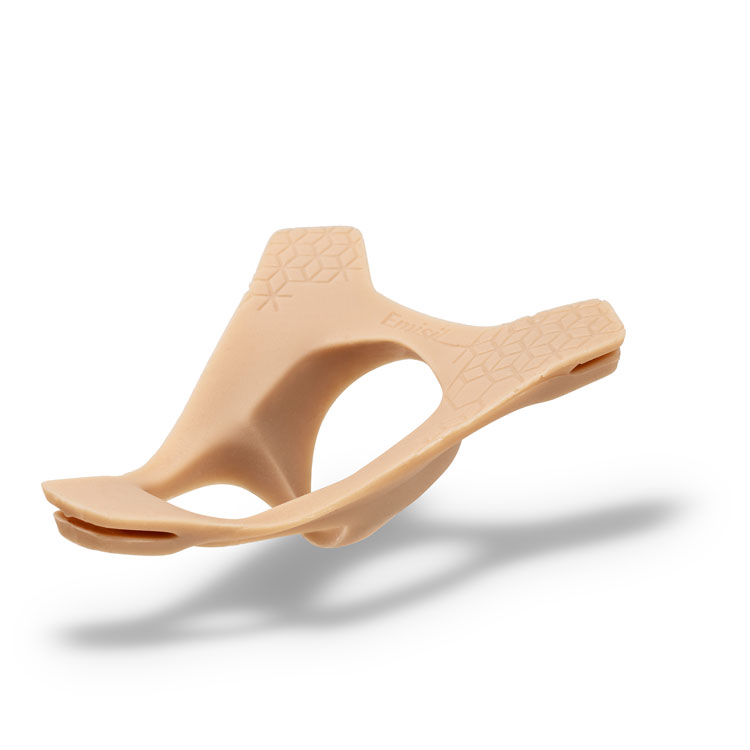 1. MR.ADAM SLEEVE HOLDER
Smart technology, such as 3D scan and modeling software used to capture the shape of the human body. Everything is planned out to the smallest detail. – Excellent design and ergonomic – Replaceable shaft and harnesses – Comfortable space for the scrotum. Mr.Adam holder transfers thrusting energy to the pelvis for incredible comfort. Made of highest quality extra safe silicone.
2. RODEOH + MR.ADAM
Developed by Mr.Adam request. Suitable for both ladies and gentlemen. The comfortable elastic harness easily adjusts to fit most sizes. Made with the finest materials, for maximum pleasure!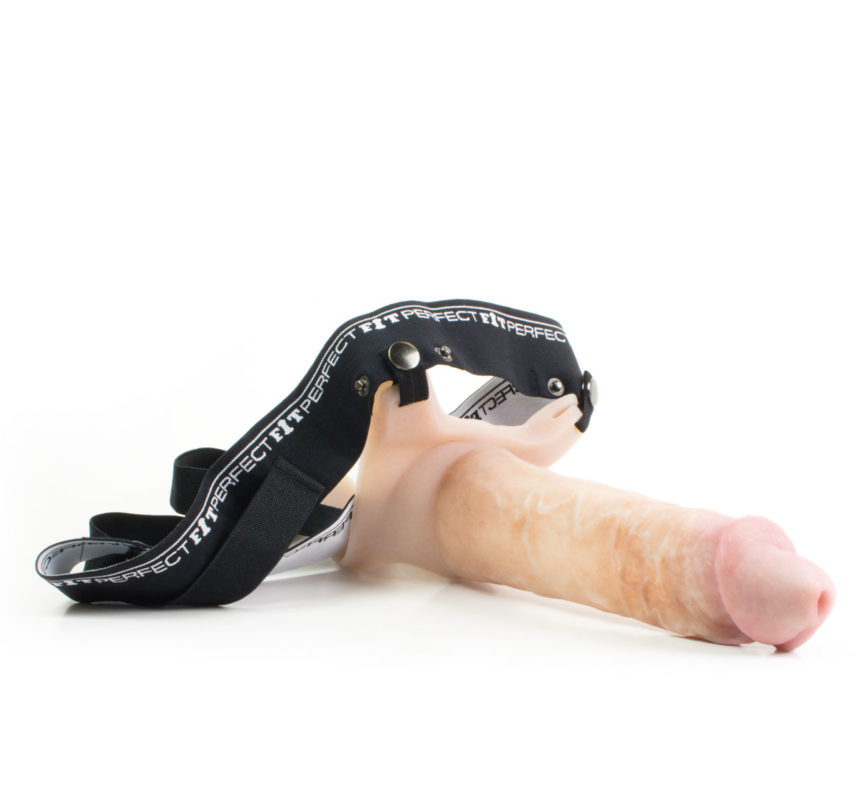 3. MR.ADAM EXTENSION
The uniqueness of our Extension is the high level of details and appearance. You will never find such a unique product anywhere else. Amazing feeling and look will create real magic! The epidermis layer is extremely real and repeats the texture of real skin. The finest details, like arteries, veins and wrinkles, are clear and visible. Available in two different sizes, 16 different skin shades.