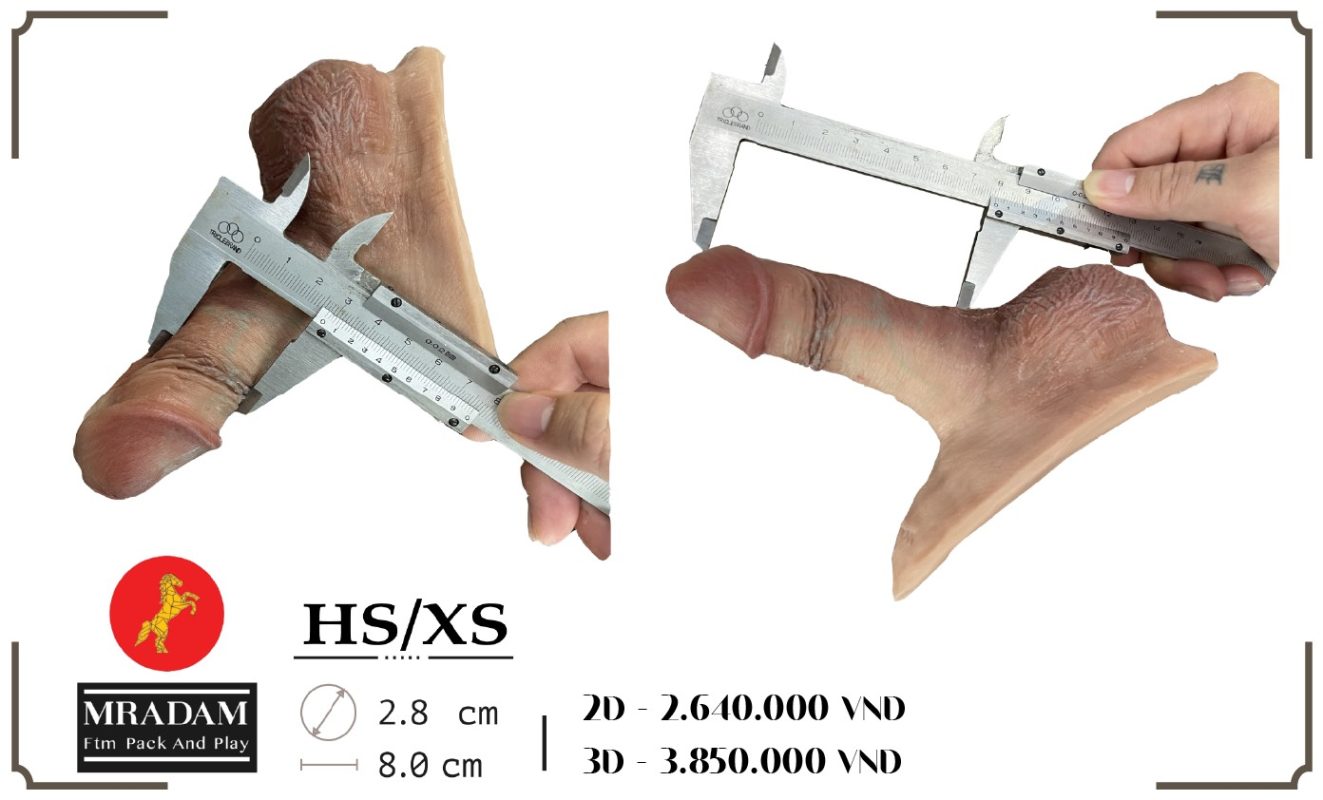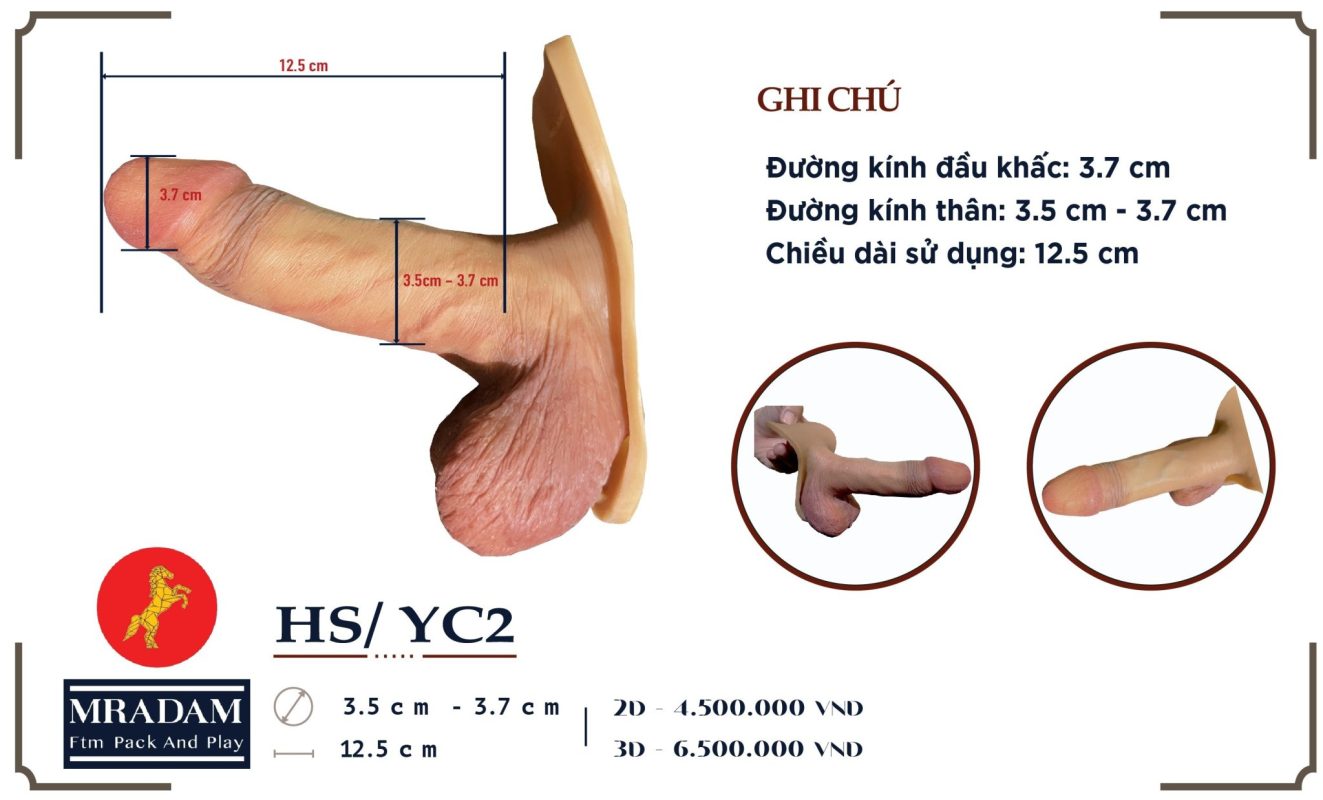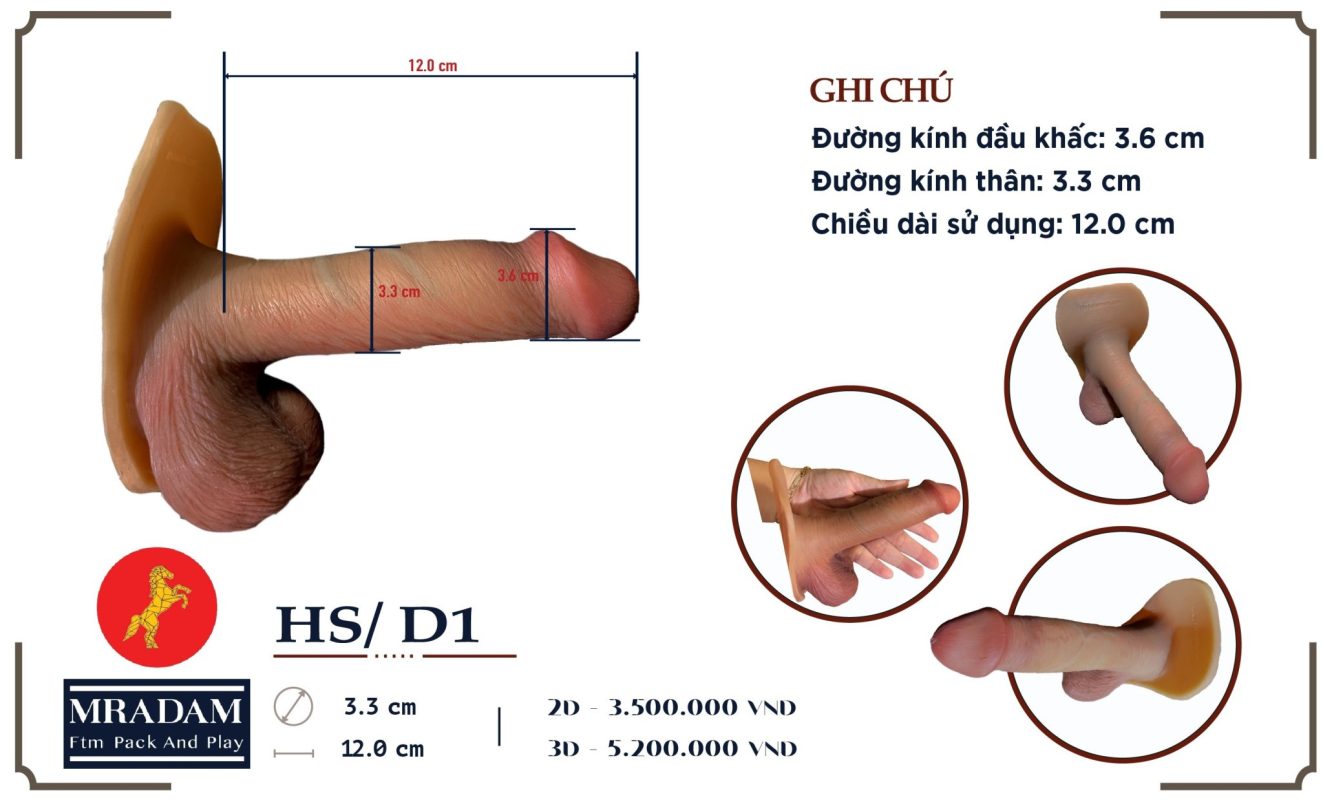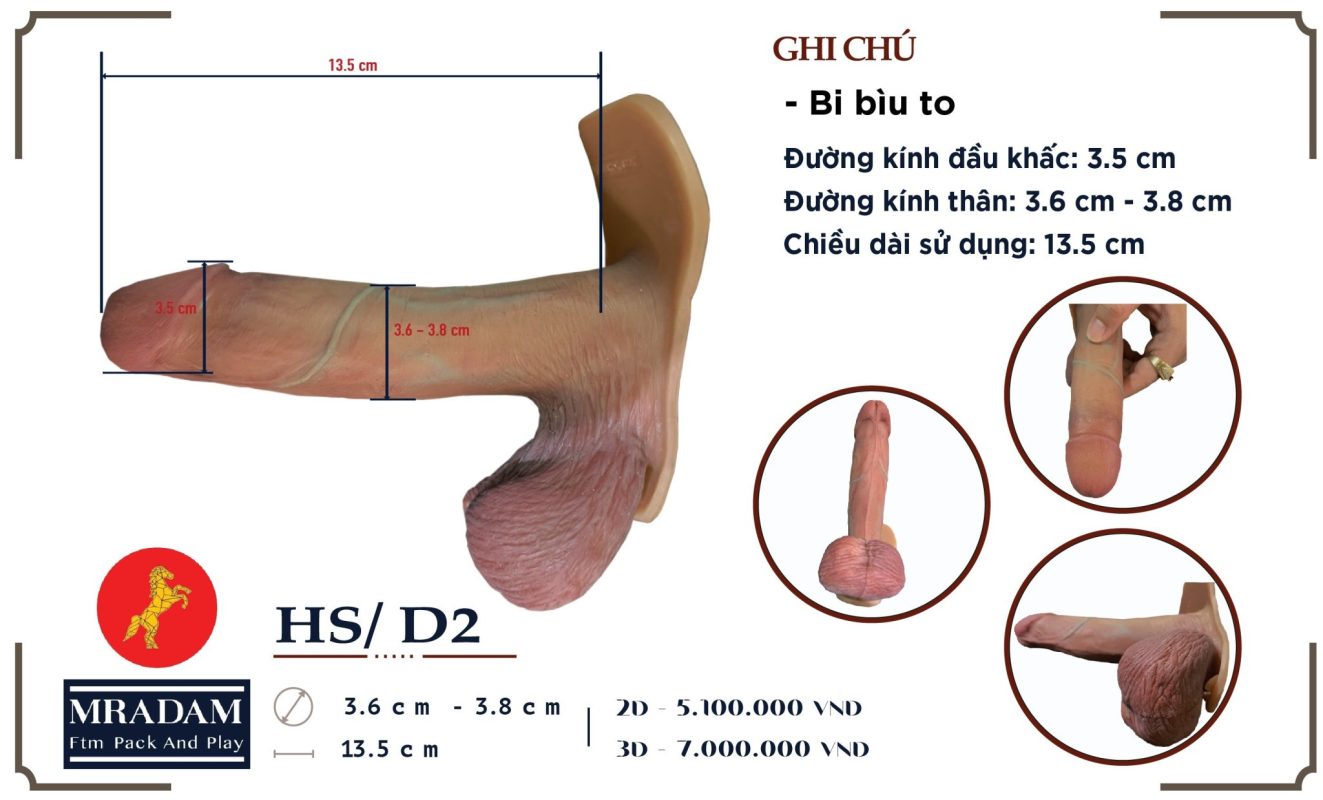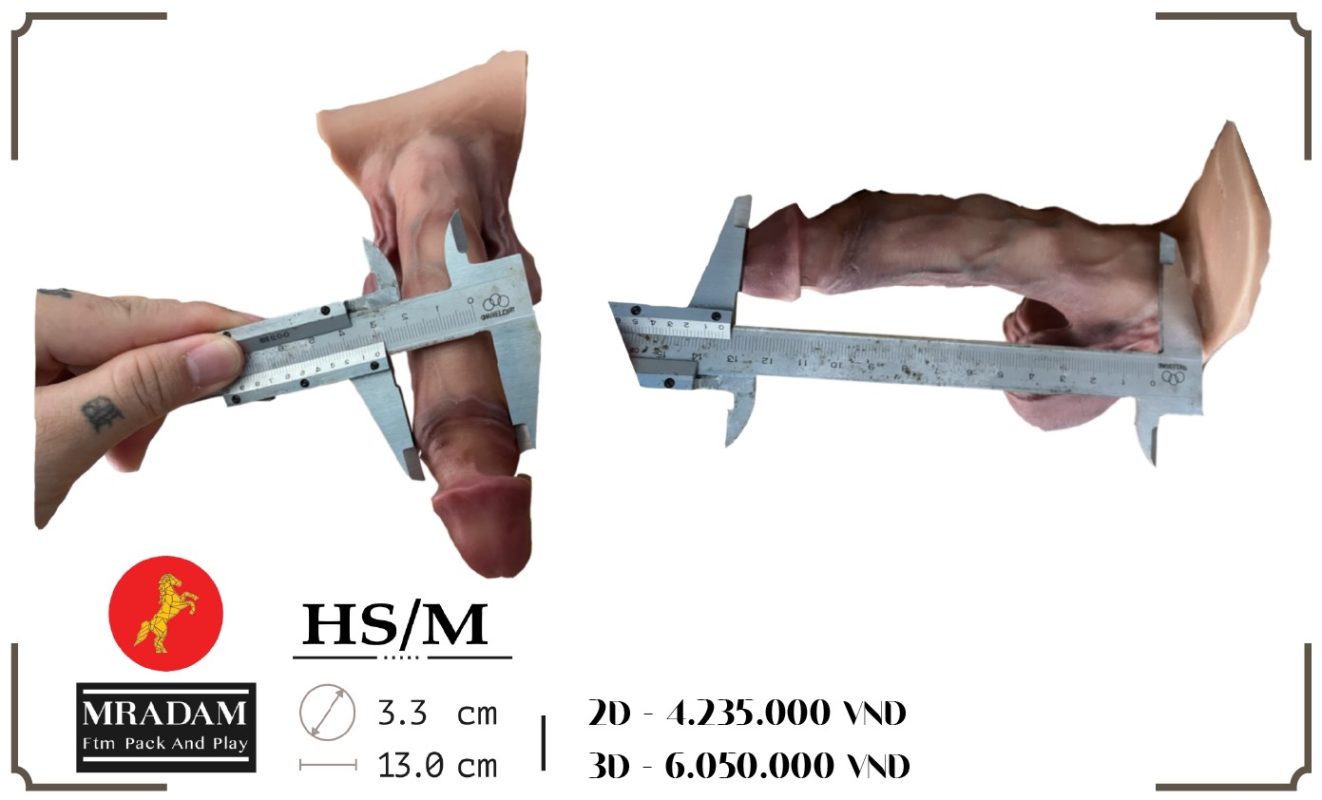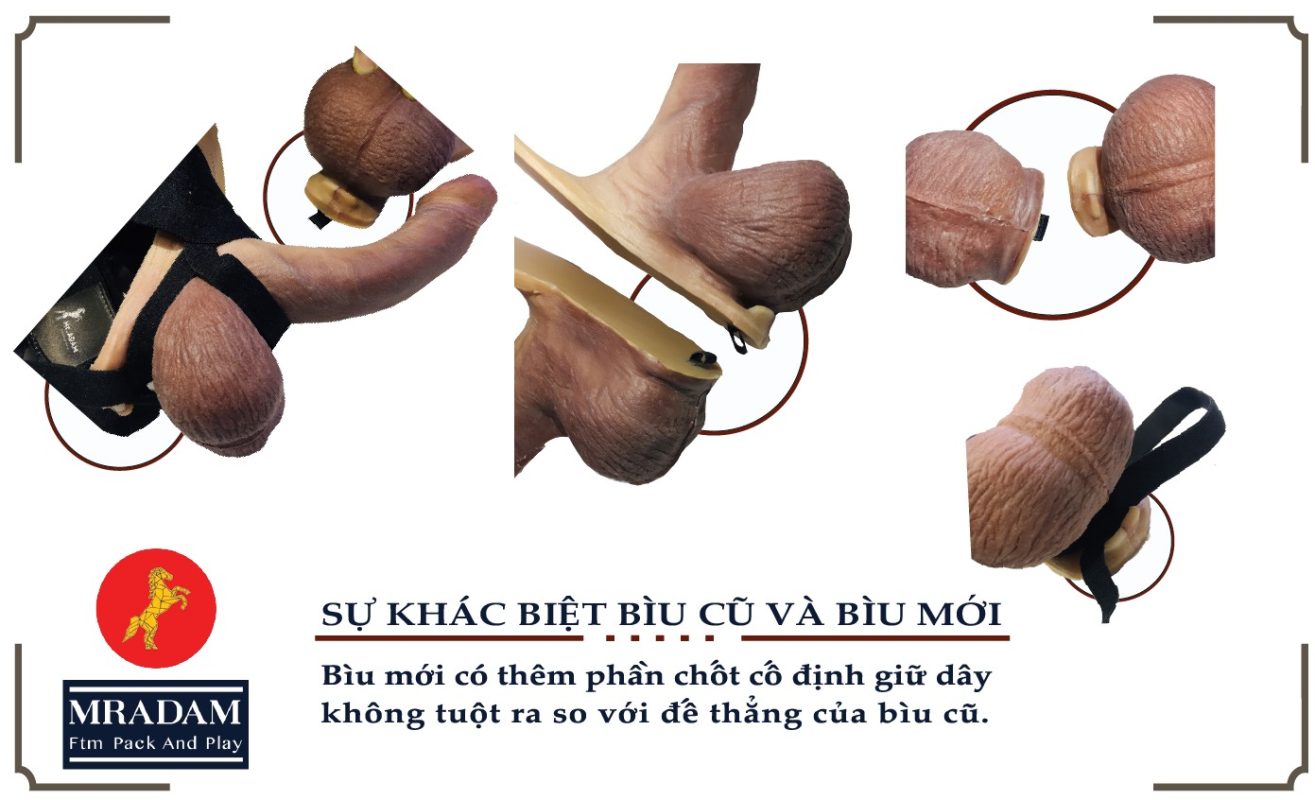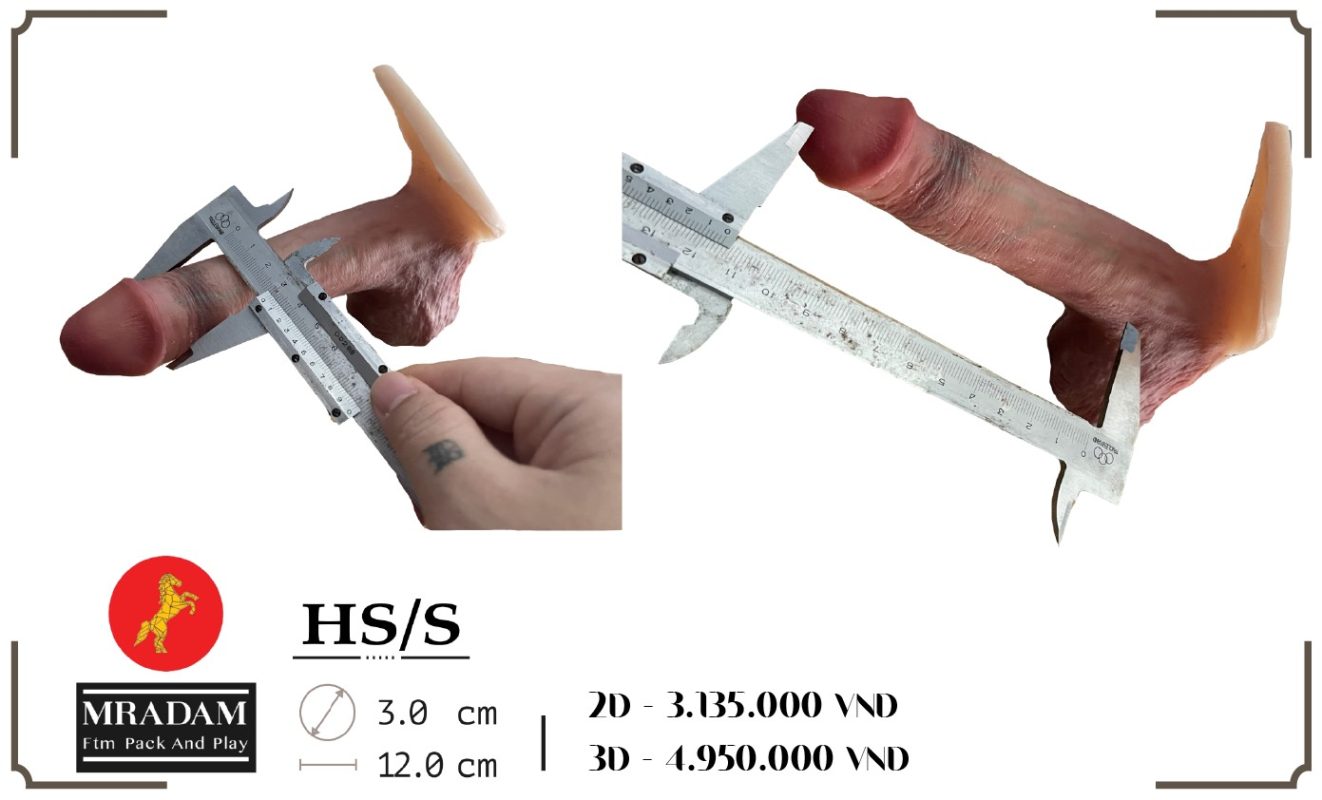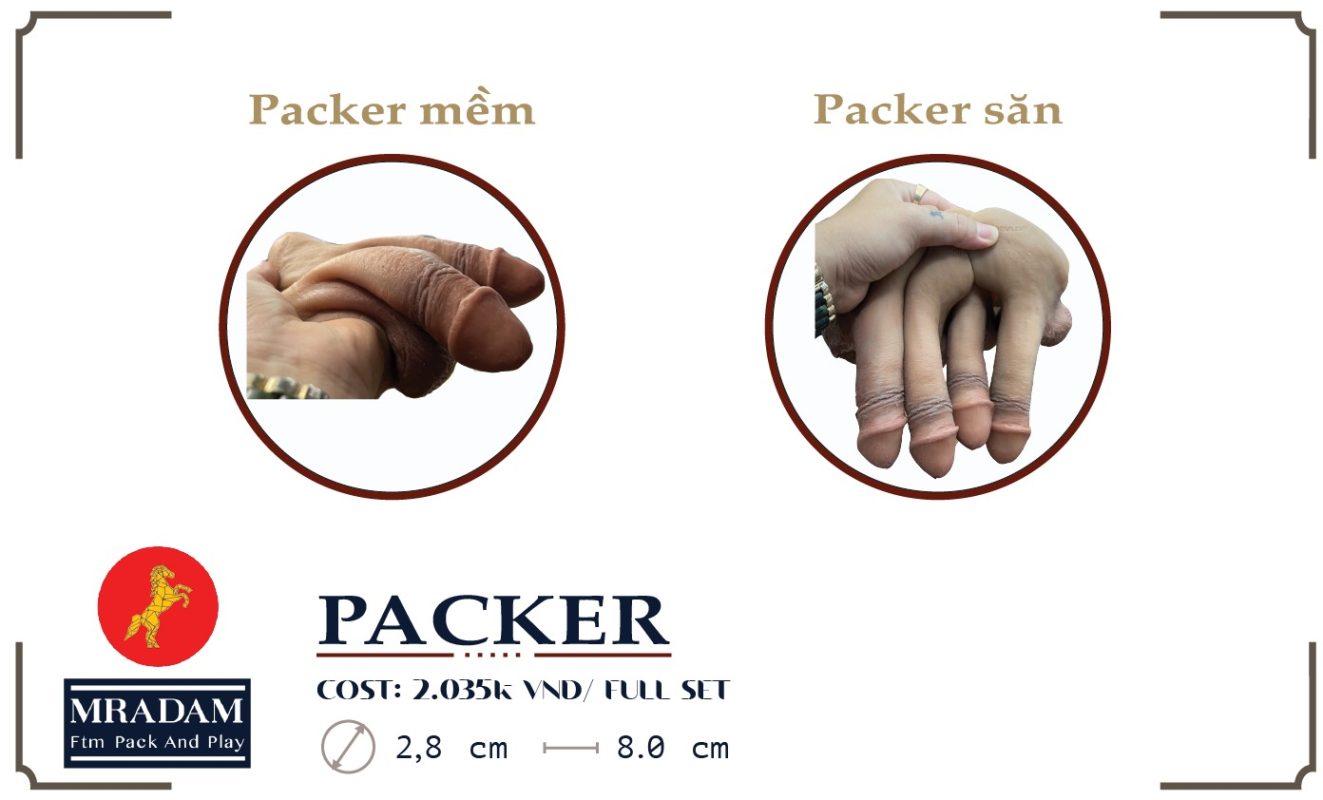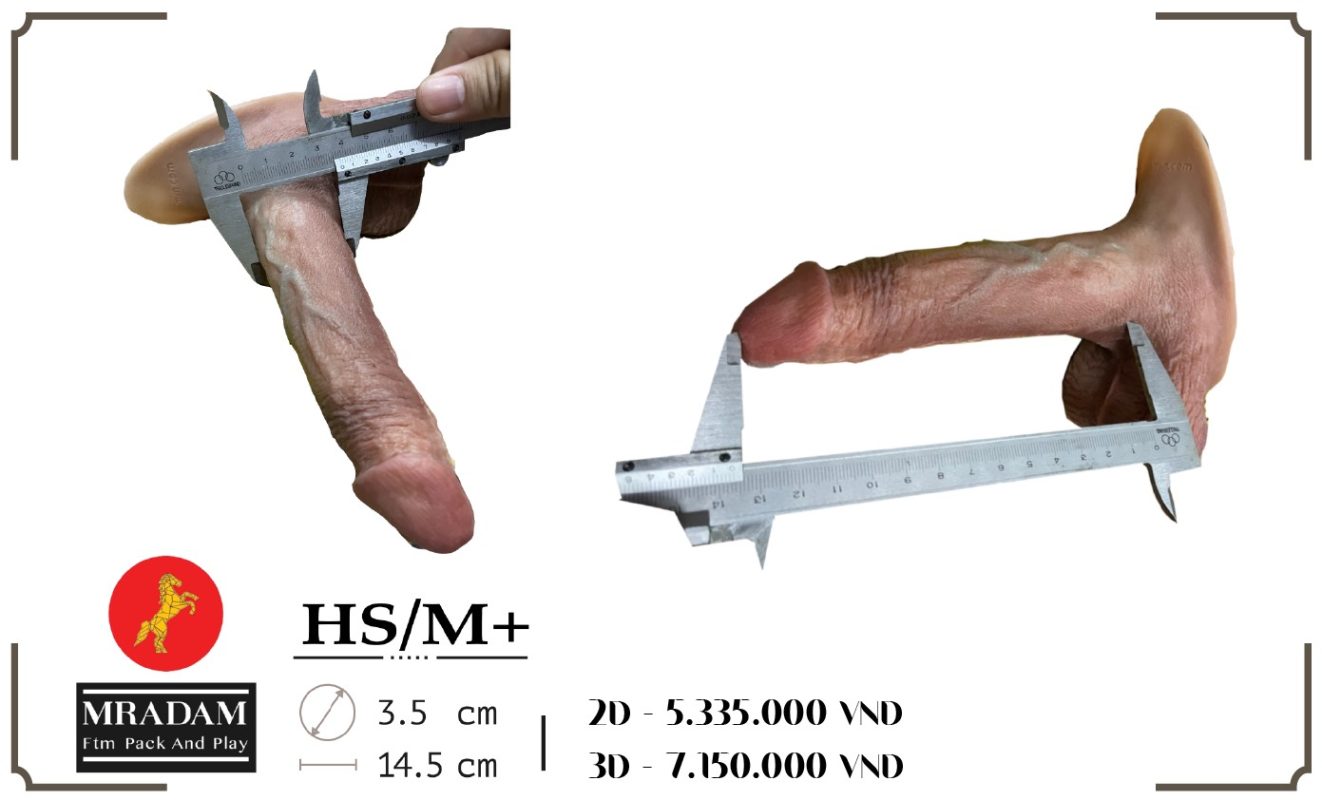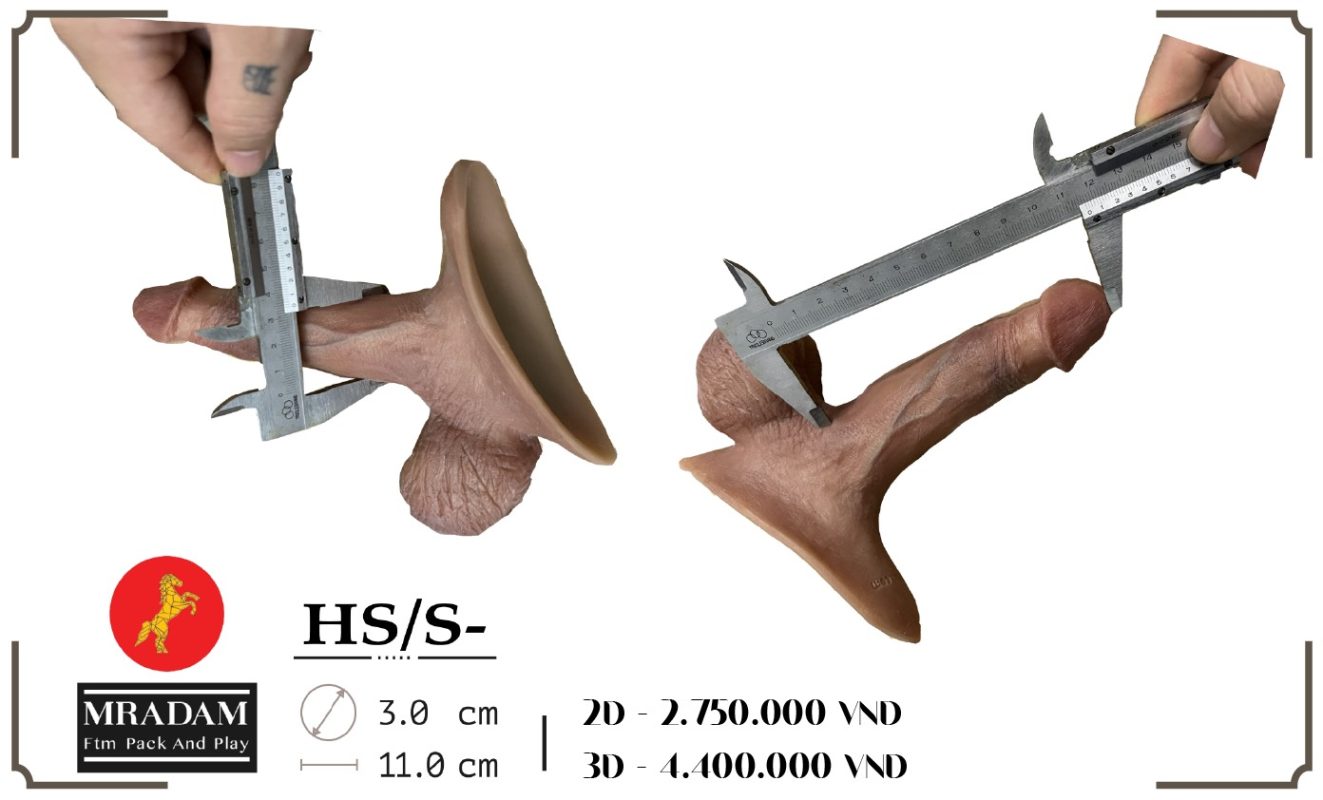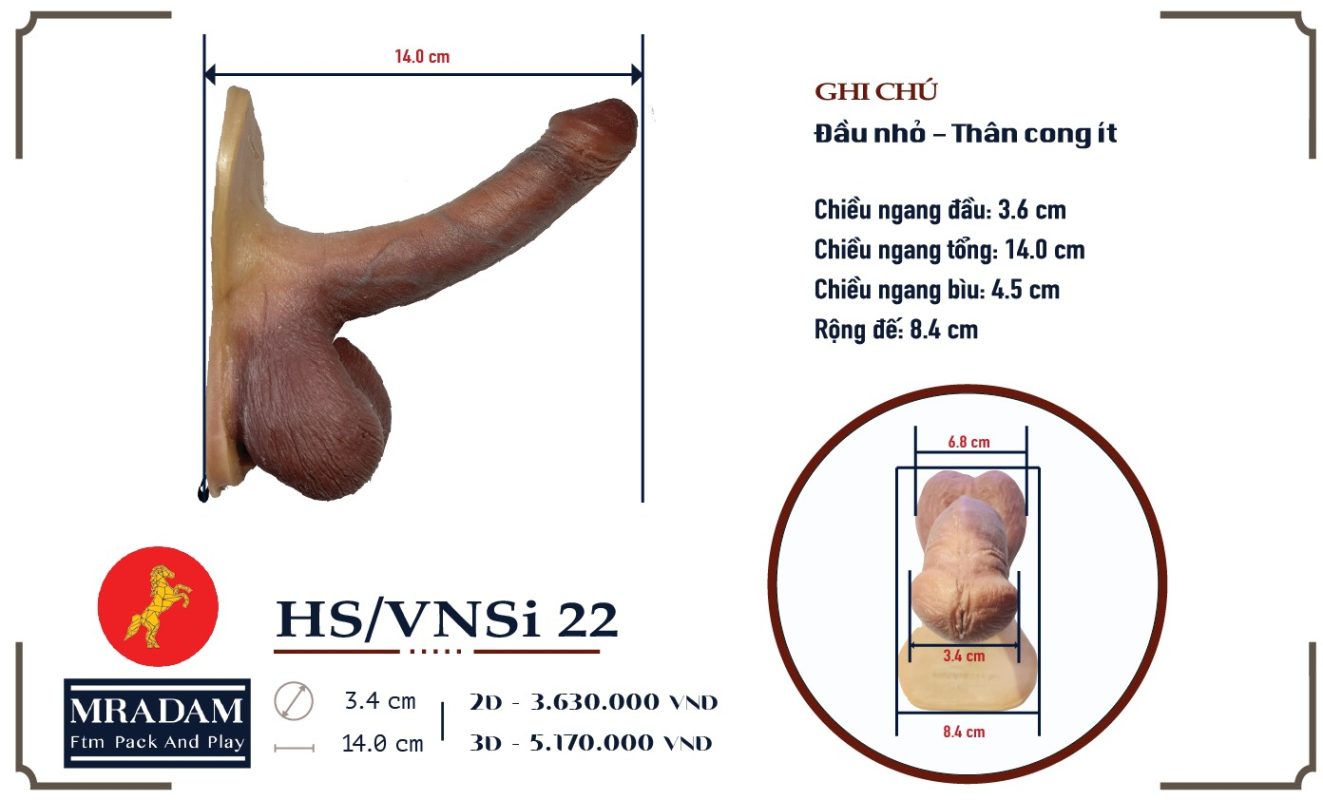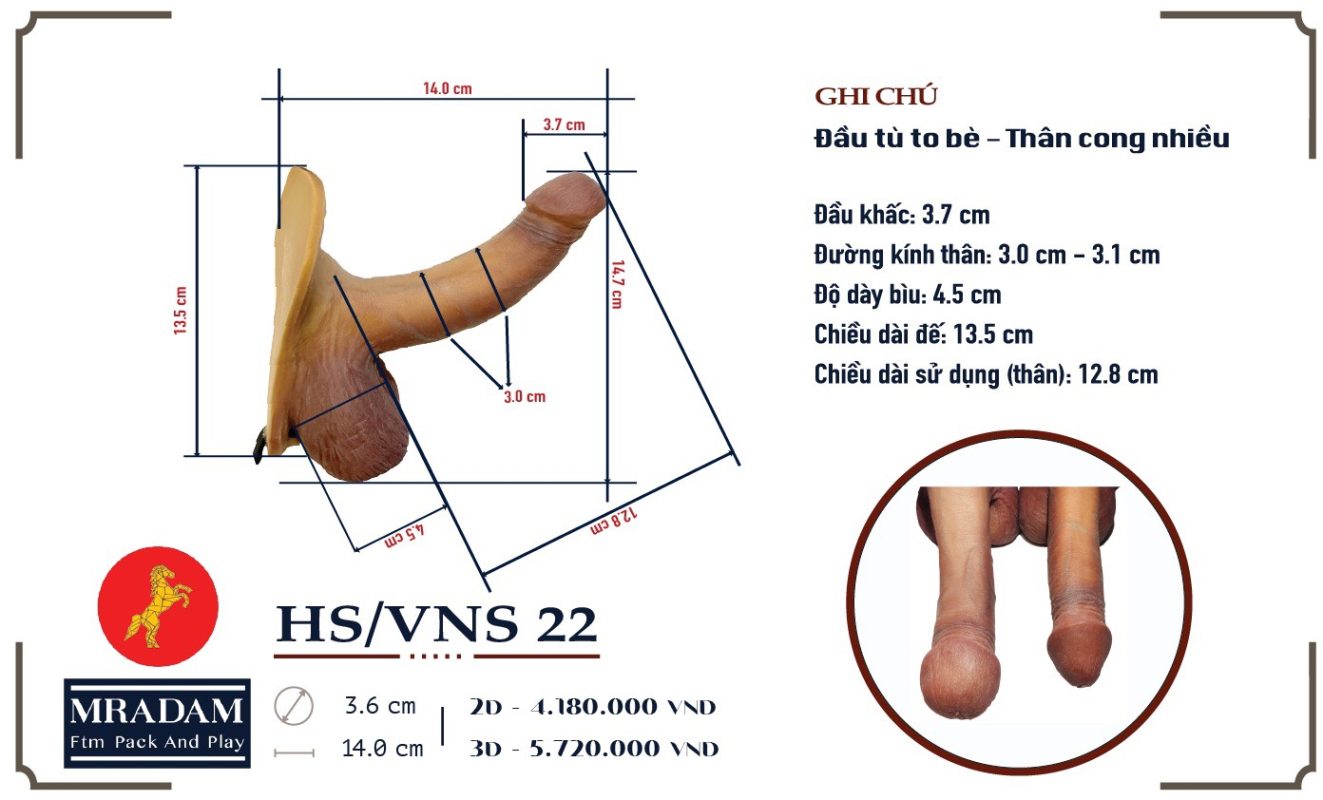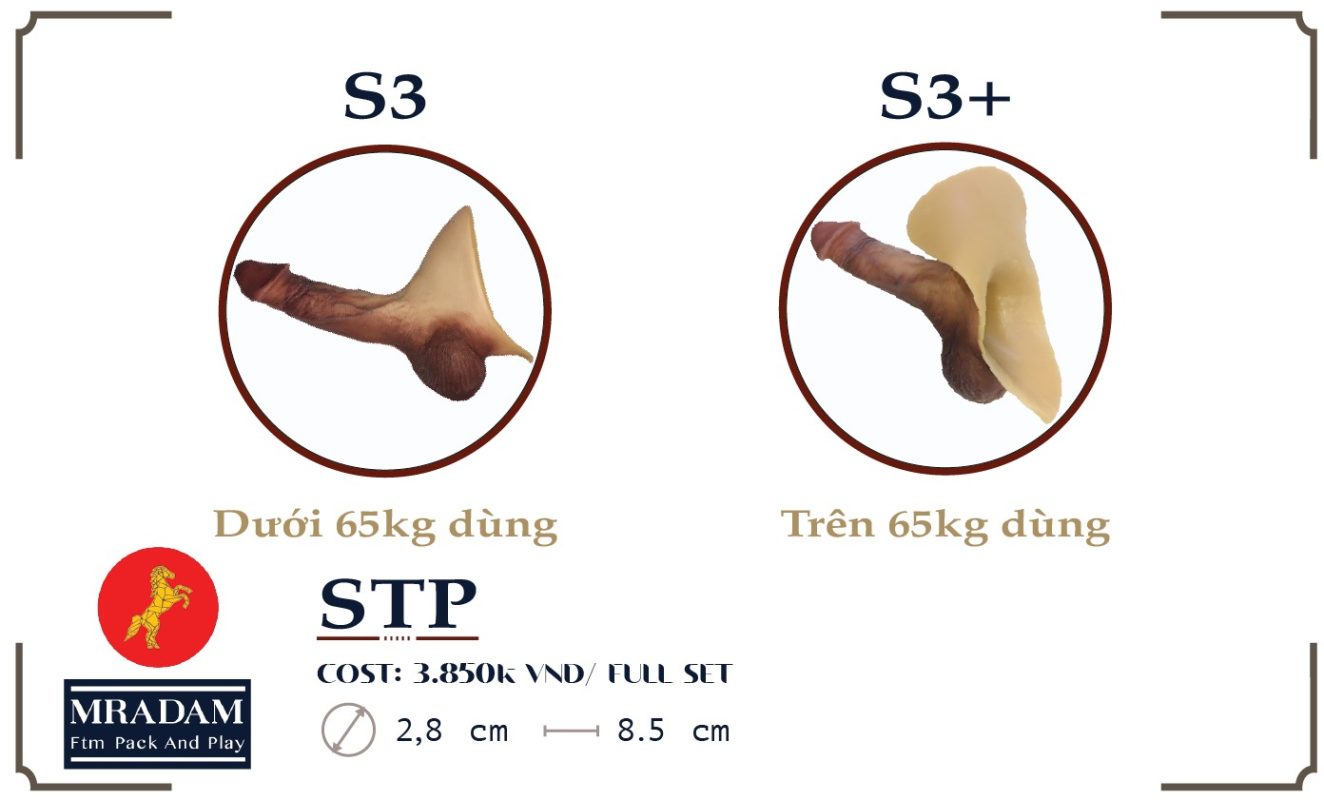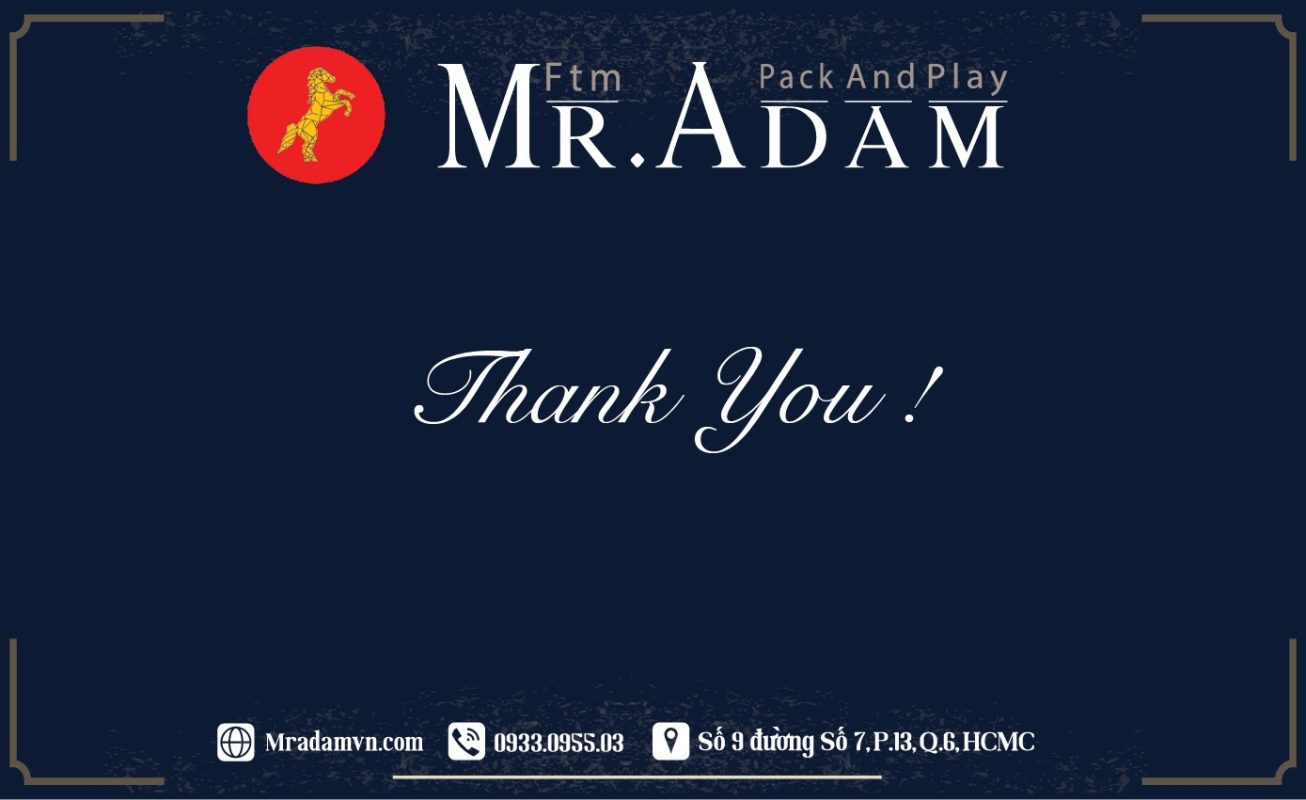 MR.ADAM FTM PENIS PROSTHETICS FOR YOU
Penis 2D + 3D
The Flaccid FTM prosthetic is designed for daily use, and comes highly recommended by the Mr.Adam team. With a focus on ultra realism and comfort, these Penis 2D are ideal to wear in your pants all day, every day.
TM Penis 3D for maximum pleasure and confident sex. Mr.Adam's Erect model series are hard, firm and ultra realistic, created for a pure and genuine experience
SHOP NOW
Video
Synthesis of video introduction, product instructions of Mr. Adam.
Mr.adamvn Official – A group of enthusiastic people, experienced in silicone molding, came together in 2008 with an idea to craft a high-quality penis prosthetic that's made out of artificial materials and yet feels like the real thing. Since then, Mr.Adam has been operating an online store where a time-consuming, scrupulous work by artists is put into every unique item created to reach the best possible result for the customer.
Stand to Pee*
The STP Packer is a device which allows you to urinate while standing up. Using the toilet has never been so easy!
* Embrace its multi-functionality – add an erection rod for sex and play!
SHOP NOW
FAST DELIVERY – UNIQUE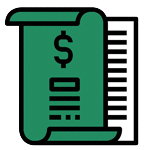 ONLINE ORDER – CONSULTING 24/7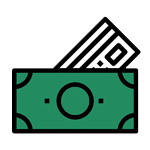 PAYMENT SAFETY AND SECURITY
Comfort, convenience and confidence
Every FTM prosthetic penis is designed and created by an experienced team of professionals. Mr.Adam packers are made from high quality, durable materials, with a wide variety of sizes, shapes, and colors, enabling you to make the right choice, without having to settle. With a wide selection of handmade and functional FTM products: realistic Flaccid and erect FTM packers designed for sex, standing to pee, and personal comfort, Mr.Adam covers all your transition needs.